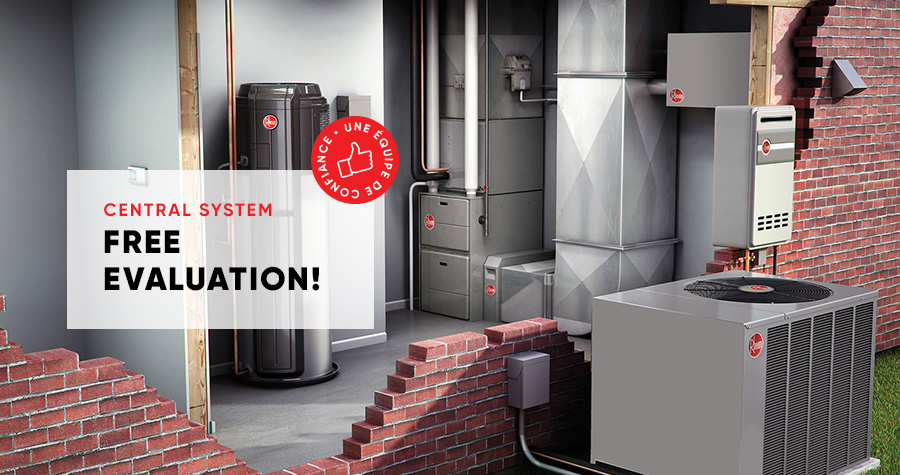 Our comfort solutions are adapted to your needs.
Pétrole Pagé is dedicated to providing unsurpassed services for the sale, installation, maintenance and repair of all types of heating systems whether oil, gas or electricity fired. 
At Pétrole Pagé, we understand the importance of a reliable heating system and the efficiency of its heat distribution. Do you want to reduce your energy bills or are you considering the installation of a new system? We can advise you on the choice of system and how to optimize its performance.
Forced air systems (electric resistance heating appliances, heat pumps or a combination of the two)
Hydronic systems
Electric heaters
Radiant heat systems
Mixed systems (with heating elements in the hot air plenum)
Electronic air filters
Electronic thermostats
Water heaters
We are resellers of the best brands on the market, respecting all government standards, and we have all the necessary permits.

Call us. We like nothing better than to share our expertise in energy with you and we do this absolutely free of charge!
For further information on heating, read more in our INFOPAGÉ section.
For more information on replacing your heating system, you can request a call back using our Online order section, or call us at 450 224-2941 or toll-free at 1 888 224-2941.