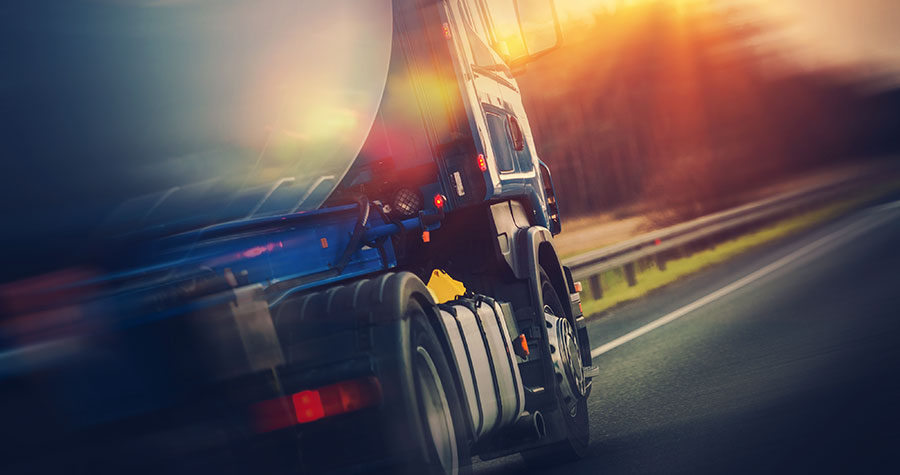 Day or night, we're here for you… even during the Holidays!
In case of emergency, equipment breakage or should you ever run out of oil, you can count on Pétrole Pagé!
450 224 2941 or toll free 1 888 224 2941
If your request can wait 24 to 48 hours for a response, then you can also opt to fill out online orders form. Our service representative will contact you as soon as possible.
We guarantee rapid service, regardless of where you are located on our territory.