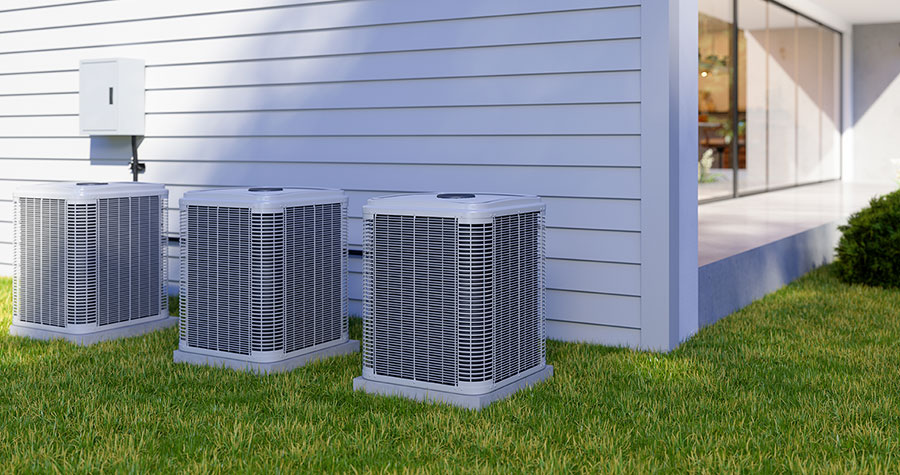 You will need fresh air soon!

Pétrole Pagé understands that cool, fresh air during the summer months is important for your home or business. That is why we are dedicated to providing unsurpassed services for the sale, installation, maintenance and repair of all types of air conditioning systems.
Central air conditioning systems
Wall-mounted air conditioners
Heat pumps
We distribute the best brand names of products on the market that comply with all government standards. We also hold all the required permits. In addition, we offer sound advice to our customers and the guarantee of an excellent after-sales service.

Up to $5,000 in grants or financial support available for your new equipment
Installation performed by qualified experienced professionals
Warranty up to 10 years!
Our know-how and expertise guarantee your complete satisfaction.
You may read more about air conditioning in the Blog section.
For further information on your future air conditioning system, please contact us 450 224-2941 or toll-free 1 888 224-2941.
Or you can use our ONLINE ORDER FORM by clicking here.